Perfect for your office or home.
Take a look at the photographs of various categories.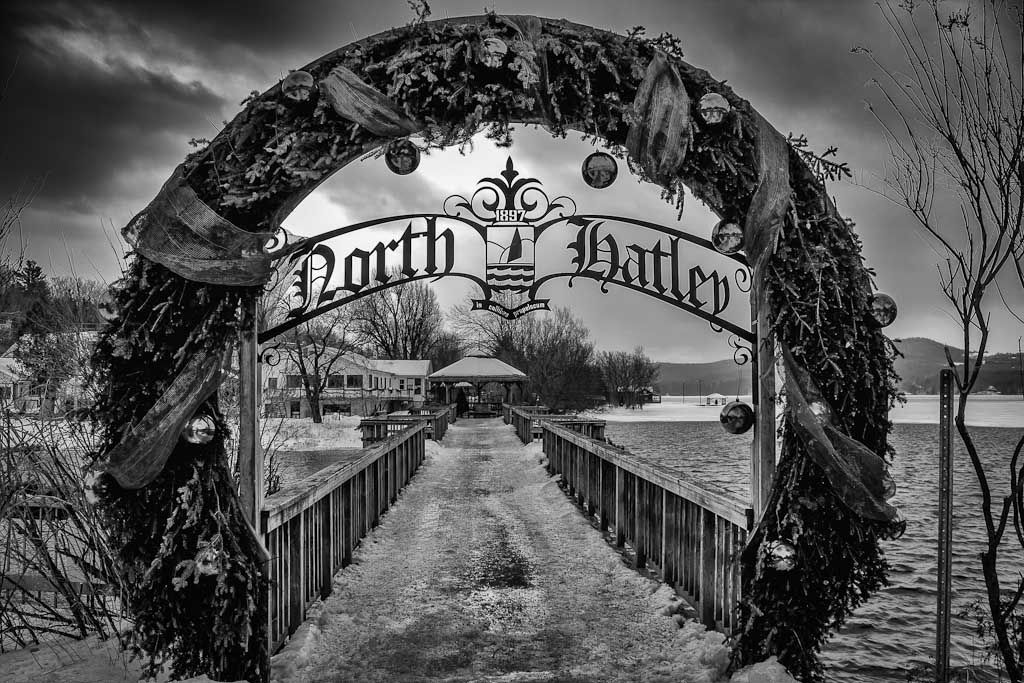 Black & White
I've always been fascinated by black and white photographs, textures, patterns and contrast are normally more perceptible in black and white than in colour
Sunrise / Sunset
Though the sun rises and sets everyday, most of us rarely stop and take the time to enjoy their beauty.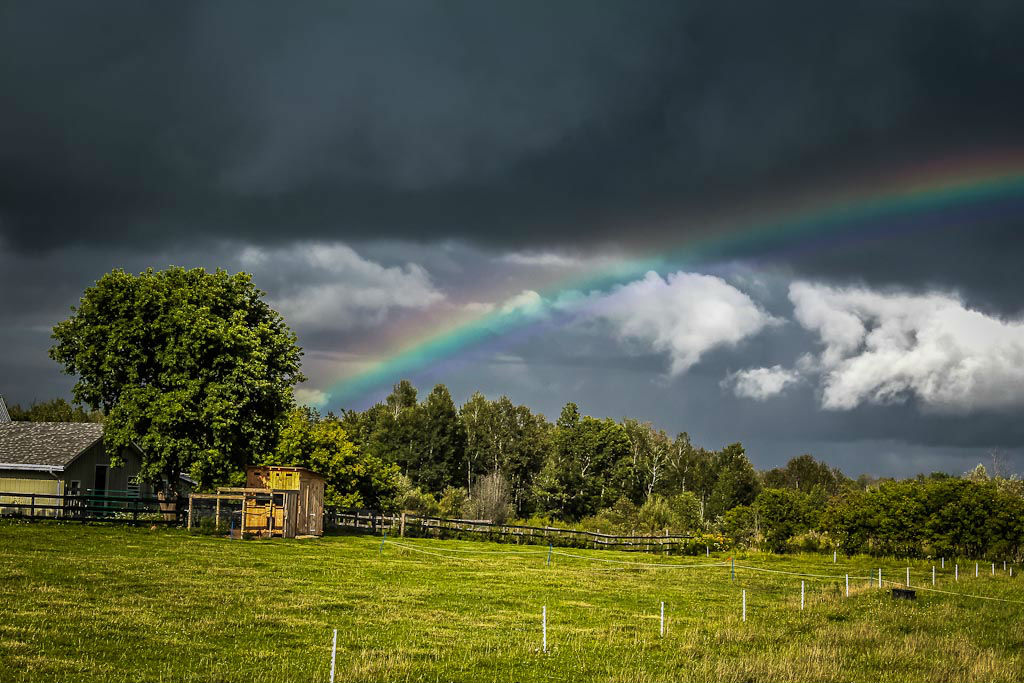 Landscape
For as long as I can remember, I have always loved being outdoors, there is something special (relaxing, uplifting and recharging) about being surrounded by nature.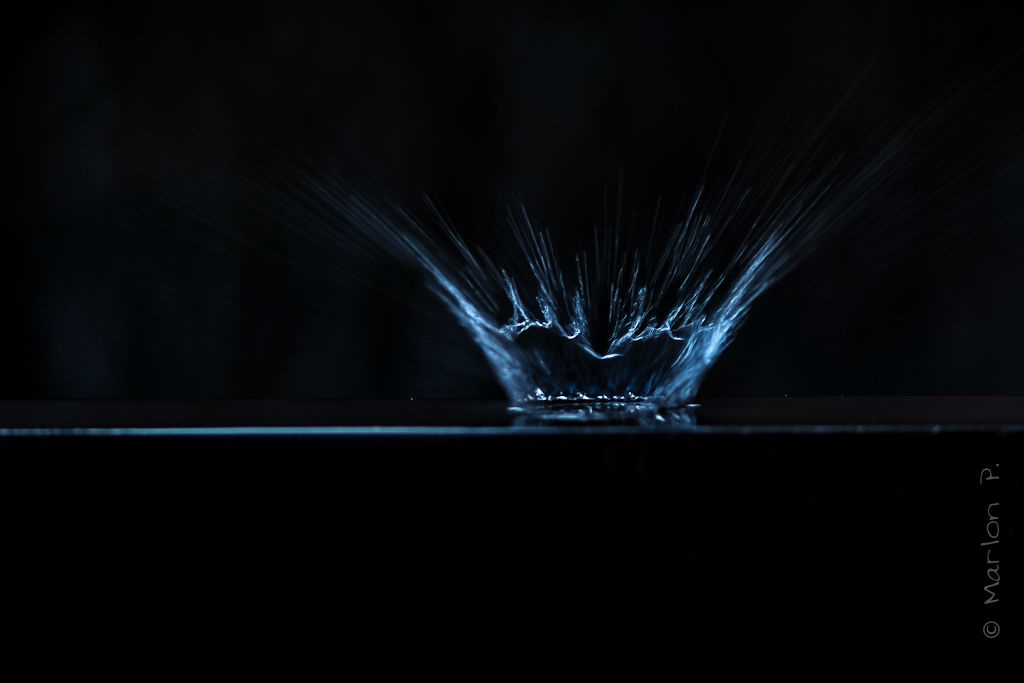 Things that Caught My Eye
There are so many everyday things that we take for granted. I like to make the ordinary, extraordinary.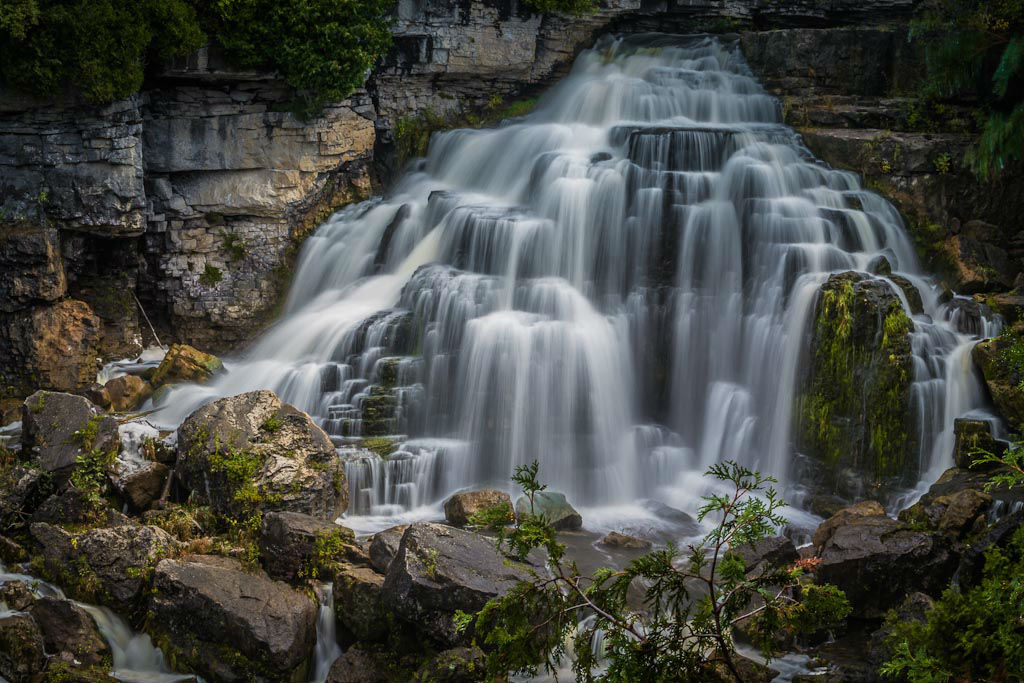 Water
Water is one of most destructive and most beautiful natural resources on our planet. It sustains life, but it can also wear down rock one time.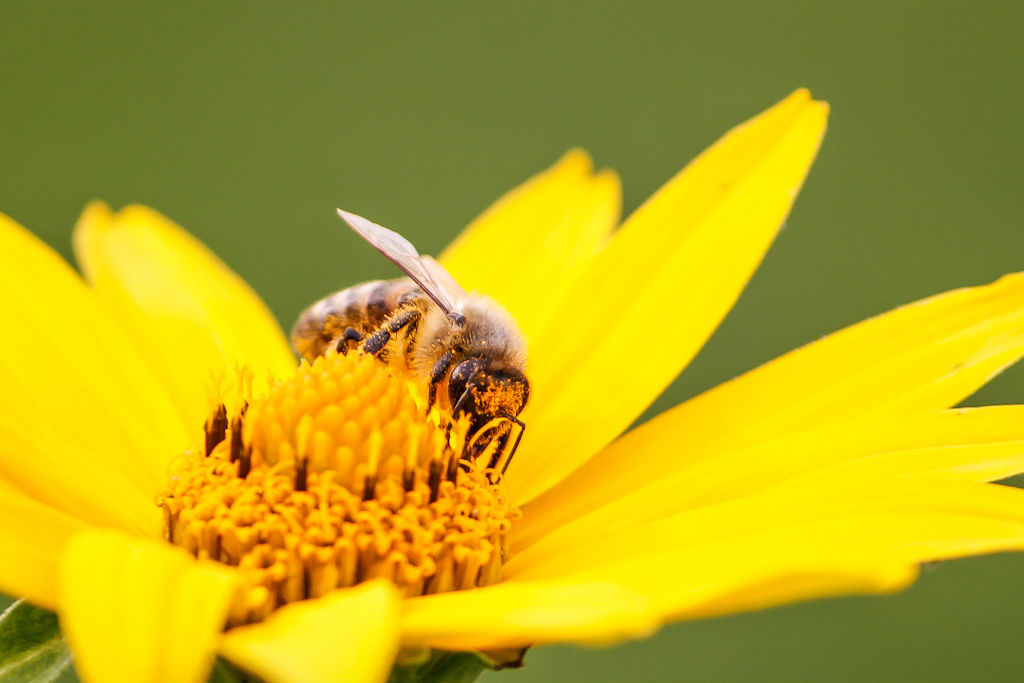 Wildlife & Plants
I have a real connection with the outdoors, wildlife and plants. It really rejuvenates my soul.